Counseling Center Workshops
In Focus: Click here to learn more
Assists students who have ADHD or ADHD-like symptoms.
Perfectionism: Click here to learn more
Explore the origins of perfectionism, examine the impact, & discuss better ways to manage a balanced life
RIO: Click here to learn more
Offers students a chance to develop skills to recognize and understand their emotions and use mindfulness principles to regulate emotions and determine what changes they'd like to make in their lives. RIO stands for recognition, insight, and openness.
Test Anxiety: Click here to learn more
Discusses effective ways to manage test anxiety and perform better on exams.
Time Management: Click here to learn more
will help you reflect on how you prioritize, learn task-management and motivation strategies, and understand the importance of self-care and allowing yourself breaks.
Tuesdays@7 Workshops are delivered by fellow students who understand and can relate to challenges and all things student success. Join them on Tuesdays at 7pm for great topics to help you be your best. Click here to learn more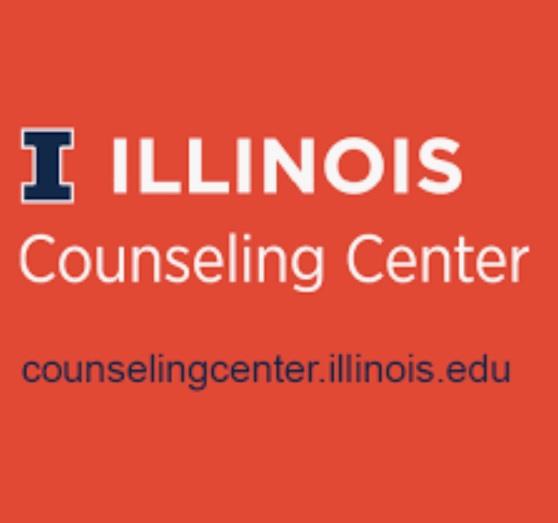 Campus Workshops
My First Chemistry Exam Did Not Go Well, Now What?
Wed, 2/15 4:00pm click here to learn more
Wed, 2/23 4:00pm click here to learn more

Mathematics: Succeeding in the Calculus Sequence
Wed, 2/22 4:00pm click here to learn more

So, Your Physics Exam Didn't Go Well...
Tue, 2/28 4:00pm click here to learn more