We're all learning together. That's the secret.
The Center for Academic Resources in Engineering (CARE) enhances the learning experience for all undergraduate engineering students through academic support, enhancing collaborative learning opportunities, and providing positive influence through peer mentoring.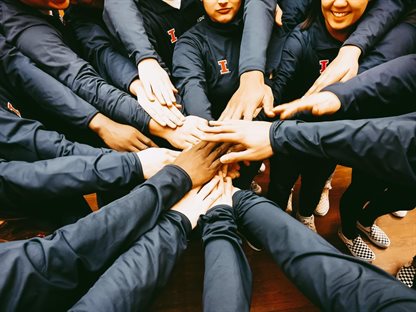 CARE Tutoring & Peer Advising here to support you through Wed, May 4!

"Students in engineering have more resources at their fingertips than they'll ever have. Utilizing resources is a sign of commitment to your education and not remedial or a sign of struggle."
Dana Tempel, Assistant Director of CARE
Written by Kimberly Belser and Published 9/9/2020
Written by Mike Koon and Published 7/17/2019