How to Excel Academically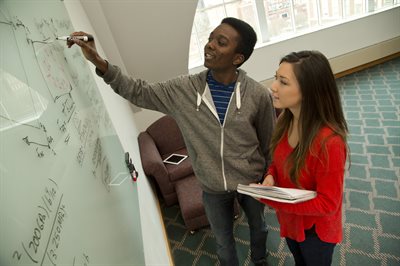 Get Advice & Ask Questions
Meet with an adviser at least once a semester!
If you receive an email from the college or your department expressing concern about your progress, you are expected to respond!
Early intervention is critical.
ASK QUESTIONS ALONG THE WAY! It is never the wrong time or the wrong question to ask any adviser.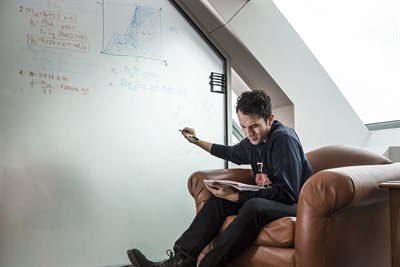 Manage your Time & Self-Monitor
Create a daily, weekly, and semester plan for yourself!
Ask yourself, "Are my study skills working for me?"
"Is the schedule I have set for myself working?"
"Do I know about all the resources available to me?"
Value Quality over Quantity & Work Lecture to Lecture
Quality grades and a balanced schedule is better than taking more hours and receiving less quality grades.
Work lecture-to-lecture not exam-to-exam. Do not let deadlines or exam dates drive your motivation and schedule. Working lecture-to-lecture will allow you to really learn the material, ask questions, and will eliminate unnecessary stress and frustration.