Engineering Council's Academic Tips
Get Involved

There are over 1,100 Registered Student Organizations (RSOs), including 75+ engineering-related RSOs
Undergraduate research
Intramural sports teams
The Marching Illini, orchestra, a capella groups
Cultural Houses

Network Professionally

Engineering Career Services (ECS): Provides career management services to College of Engineering students
The Engineering Career Fairs, hosted in the fall and spring by ECS and the Engineering Employment EXPO student committee
Many engineering RSOs bring in recruiters from industry to talk at general meetings

Go to office hours

Professors and Teaching Assistants help break down the complex concepts so you can better understand
Professors who know students are more likely to give a letter of recommendation
Getting to know professors and TAs are great ways to find undergraduate research positions
Ask Questions

The more you question, the better answers you get
Use open-ended questions to encourage options, elaboration, and discussion

Study Abroad

Get college credit while immersing yourself in a foreign culture
Research and volunteer work abroad is also an option

Manage your time

Make sure you are prioritizing classes, work, family, friends, clubs, health, and hygiene
Use a planner, journal, or Google Calendar to keep track of your commitments
Work with Upper Classmen

Adopt a mentor, whether they are someone from an RSO you're in, your ENG 100 ELA, a CARE tutor, or someone else

Take advantage of college resources

Whether it's the Counseling Center, McKinley, DRES, the ARC/CRCE, Academic Advising, ECS, or Campus Safety, know what your resources are and how to use them

Set goals

You will never learn more about your coursework or yourself than when in college
What do you want to achieve in college? Out of college? In 10 years? Setting goals motivates you to work for something

Most importantly, HAVE FUN!

You will never have an experience like this again!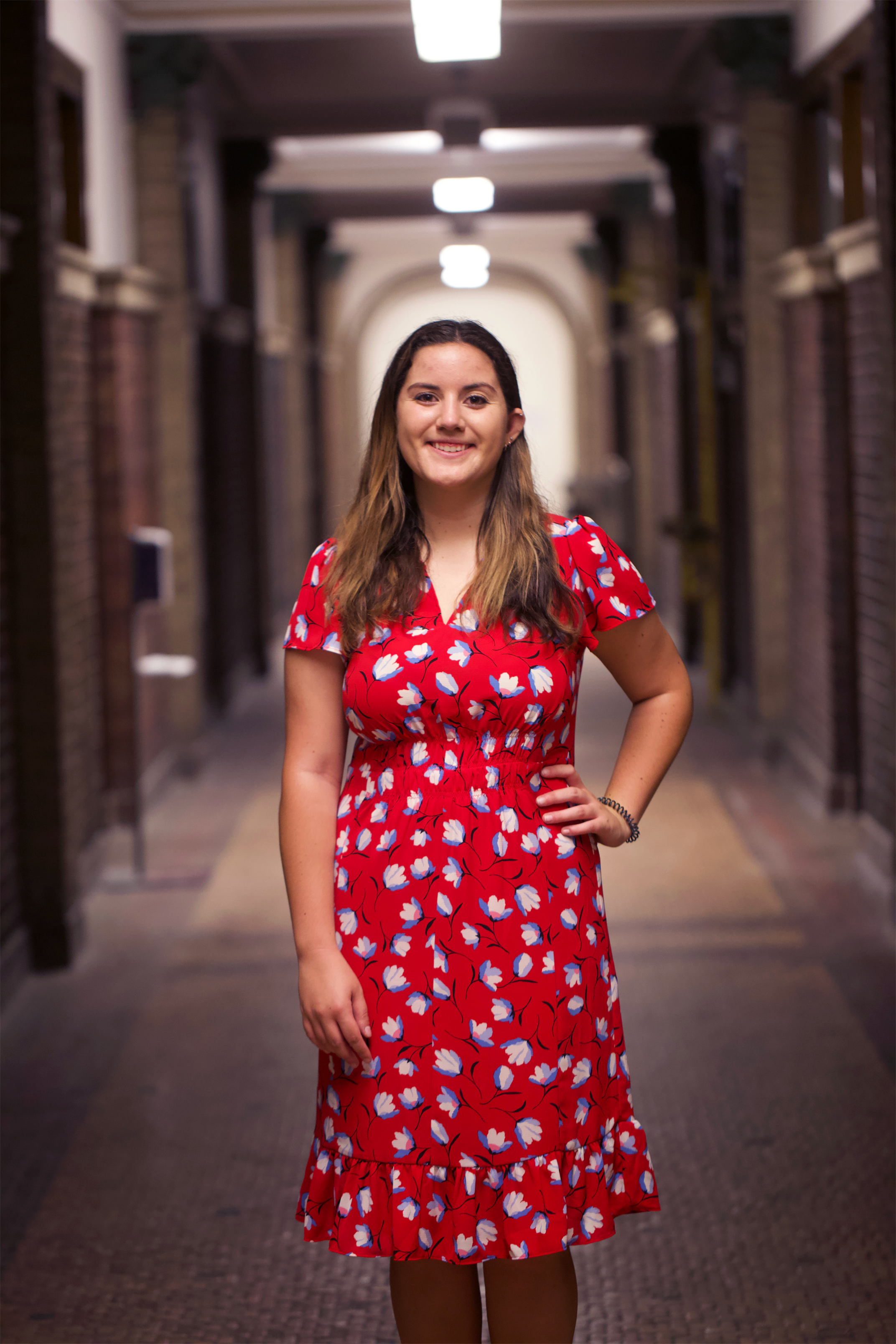 Over the course of 70+ years spent serving the Illinois student body, Engineering Council (EC) has devoted itself to the success and betterment of the Grainger College of Engineering and its students. Through a variety of different programming, services, and funding, we aim to unite the engineering community and allow ample opportunities for academic, professional, and personal growth for students in the College. EC takes pride in being one of the largest and most far-reaching student-run organizations at UIUC, and continuously strives to find new ways to give back to our community. This year I have the privilege of serving as the Engineering Council President, a role that I am honored to hold. Being able to witness the passion and dedication of Grainger engineering students firsthand has been nothing short of inspiring, and I am so grateful for the opportunity to be a part of this incredible organization. I look forward to the year ahead of us and to all of the things we will be able to achieve together!
Ali Nunes, President of Engineering Council